Future vision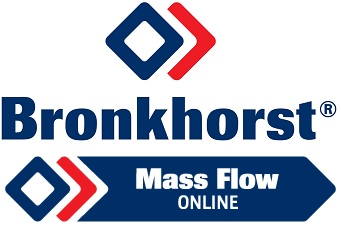 Mass Flow ONLINE is a daughter company of Bronkhorst High-Tech, a Dutch company that focuses on 'thought leadership in low-flow fluidics handling technology'.
Bronkhorst High-Tech offers the most extensive product range of thermal mass flow meters and controllers on the market.
Apart from an extensive standard product range Bronkhorst collaborates with customers to develop the best customized process measurement and control solution.
Bronkhorst offers innovative solutions and round the clock support with a world-wide network of distributors and service centers.

Mass Flow ONLINE works with the great network of distributors and daughter companies and is an online sales point for cost-effective, high quality flow measurement and control instruments, not requiring customer specific advice or a quotation.
All relevant information can be found online and customers are able to directly order and pay online. The clear, and all-inclusive information given in the shop.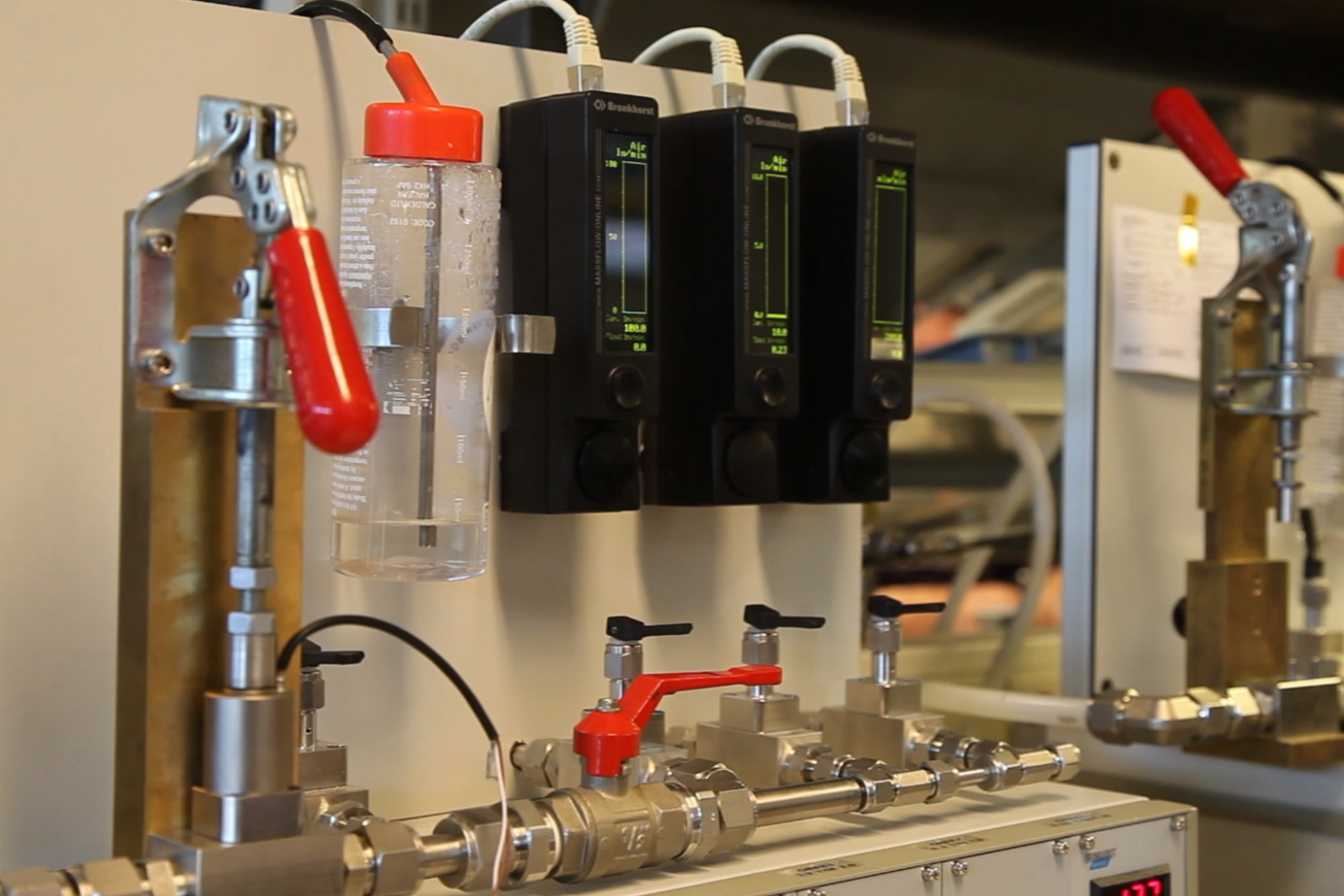 "Cost effective, high quality flow measurement and control instruments."
Application set up
The business strategy of Mass Flow ONLINE is developed to make the purchasing process as user-friendly as possible. This strategy keeps costs as low as possible, so you pay the best price possible for your purchase, and reduces delivery time. A wide range of products is offered that are suited for a wide range of applications and are available in many measuring ranges and volumes. The MASS-VIEW® meters, regulators, and controllers are a standardized version of Bronkhorst High-Tech instruments, the FLOW-ADJUST, LIQUI-VIEW and MAG-VIEWTM are offered to you in partnership with partner companies.


Added value of the MASS-VIEW
At Mass Flow ONLINE we set several goals for us to achieve over the course of the next couple of years:
Increase market share all over the world but especially in Asia and the United States without losing attention to our leading position in the European market.
Remain vigilant to market developments and adjust to meet changes in demand.
Adapt product base when necessary to keep offering up-to-date, high quality instruments.


Added value of the MASS-VIEW
To achieve these goals we will conduct research into how to increase our market share in the consecutive markets while keeping in mind our business strategy of offering products that do not require specific advice or a quotation. We will ensure we offer the best possible product range by listening to and learning from customer feedback and by continuing to innovate our products and the product range we offer.
At the end of the year we will look back and look at the progress that has been made in achieving these goals using established Key Performance Indicators (KPI), evaluate our performance, and determine how to further improve our performance. Aside from that, we will set new goals for the following year and determine how to achieve those.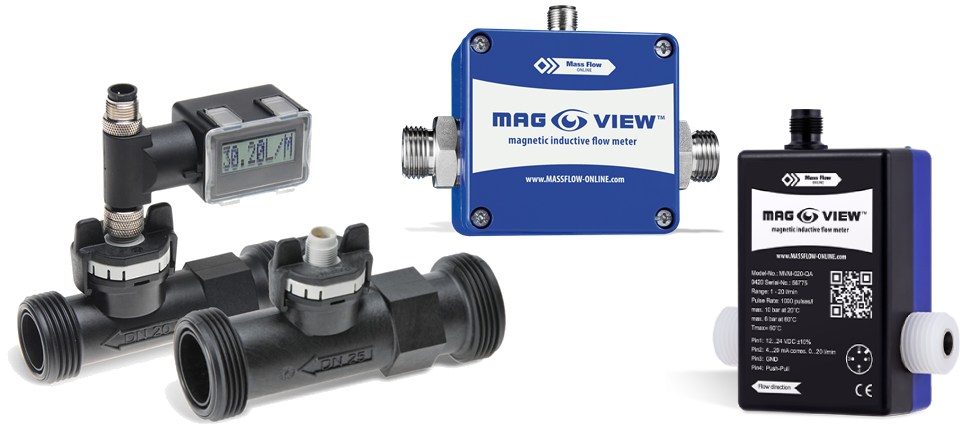 Magnetic Inductive and Vortex Flow meters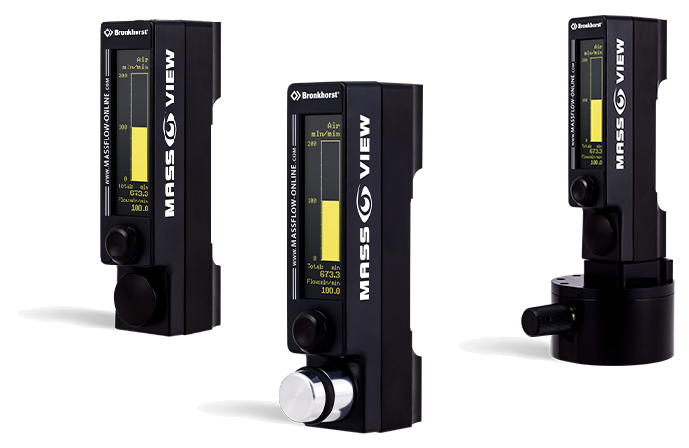 Digital Area Flow Meter, the MASS-VIEW