What payment methods do you offer?
Mass Flow ONLINE offers several payment methods. For customers who are able to purchase and pay at the same time we offer the following real time payment methods:
Verified by VISA
Mastercard® SecureCode™
American Express
PayPal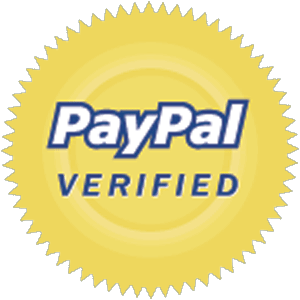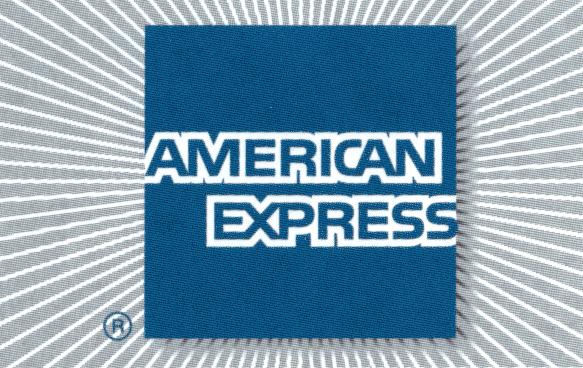 For customers who have separate purchase and payment processes, we offer an alternative:
Wire transfer
Bank transfer
T/T transfer
Money transfer
First you start the purchase process, select wire payment (bank transfer), and finalize the purchase process.
The status of your order is Waiting for payment. You will receive an order acknowledgement within a minute.
In this order acknowledgement, all our bank details are specified (bank account number, bank name and address, Swift Code, BIC).
This order confirmation contains a link to a detailed invoice, enabling your finance payment department to arrange pre-payment.
When payment is received, the status of your order is updated to Paid. You will be notified by e-mail.