Vortex technology, how does it work?
A Kármán vortex street is a term for a repeating pattern of swirling vortices caused by the unsteady separation of flow of a fluid over bluff bodies. It is named after the engineer and fluid dynamicist, Theodore von Kármán.

In a Vortex flow meter, an obstruction in the flow path, often referred to as a shedder bar, serves as the bluff body. The shedder bar causes process fluid to separate and form areas of alternating differential pressure known as vortices around the back side of the shedder bar.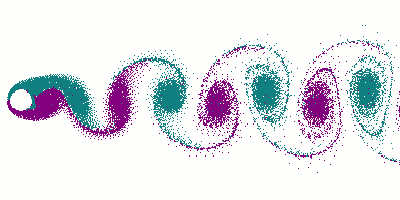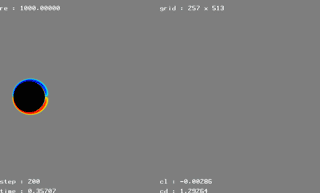 Our LIQUI-VIEW products has an shedder bar and a Vortex detector.
See below the vertical profile of the LVB-25-AD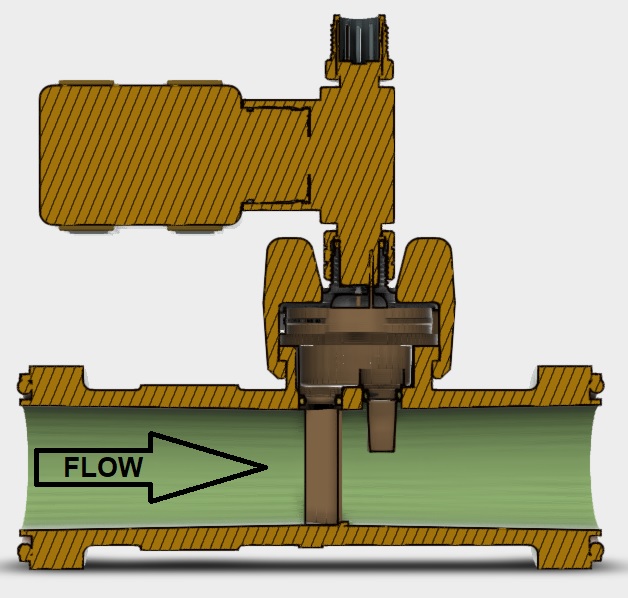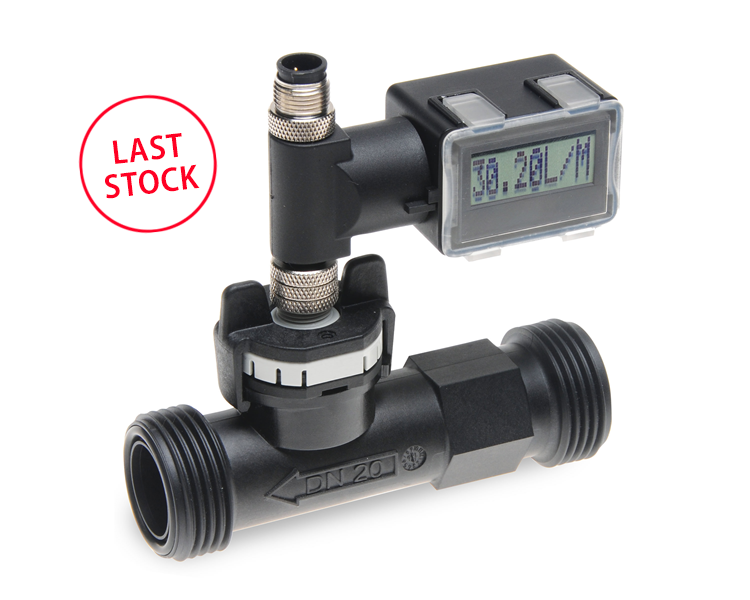 We have have different Vortex flow meter with an flow range of 0.5 l/min up to 150 l/min.
- Pulse output
- Analog output 4..20mA
- Analog output 4..20mA with display with actual flow